A visit to the sheet metal experts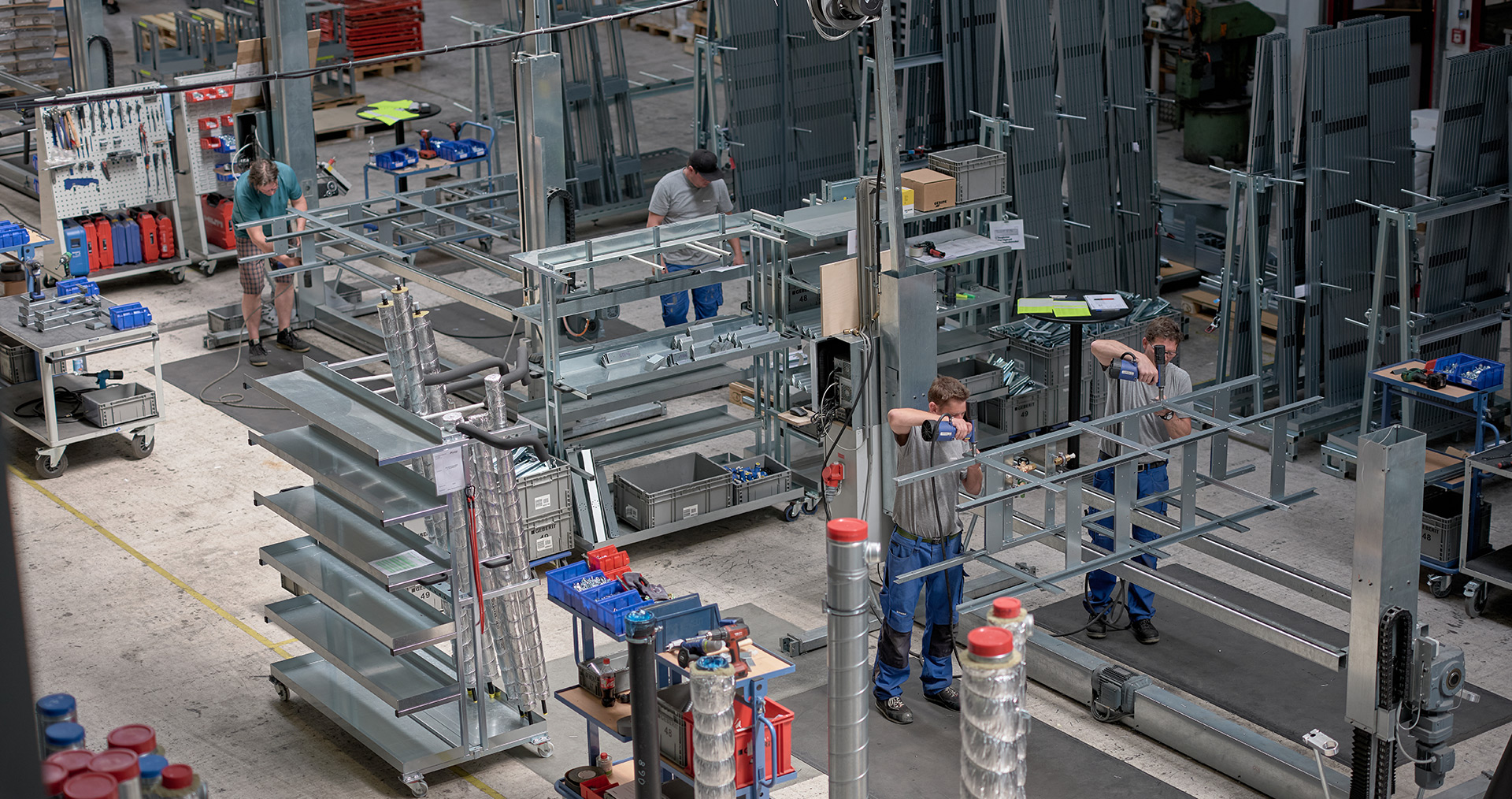 The production plant in Matrei am Brenner, Austria, is founded on manual work. Among other products, the skilled workers here build prefabricated bathrooms in small series of 20 pieces and up.
At the end of the 1970s, Nikolaus Huter had the bright idea of launching prefabricated installation elements for sanitary technology on the market. These products quickly gained a good reputation, with the plant in the Austrian town of Matrei am Brenner soon running at full speed. The site has been owned by the Geberit Group since 2002 and currently employs 130 staff.
Wide range of professions
The supreme discipline here is the assembly of prefabricated bathrooms. These are bathrooms that are prepared according to customer wishes and handed over ready-made. A wide range of different professions work together at the plant when manufacturing these bathrooms, from steelworkers to drywall builders, plumbers, electricians and ventilation specialists.
The sanitary technology here comes from Geberit. As the experts from Matrei are keen to point out, the quality and durability of the prefabricated bathrooms is comparable to conventionally built bathrooms.
We offer our customers a real all-round package.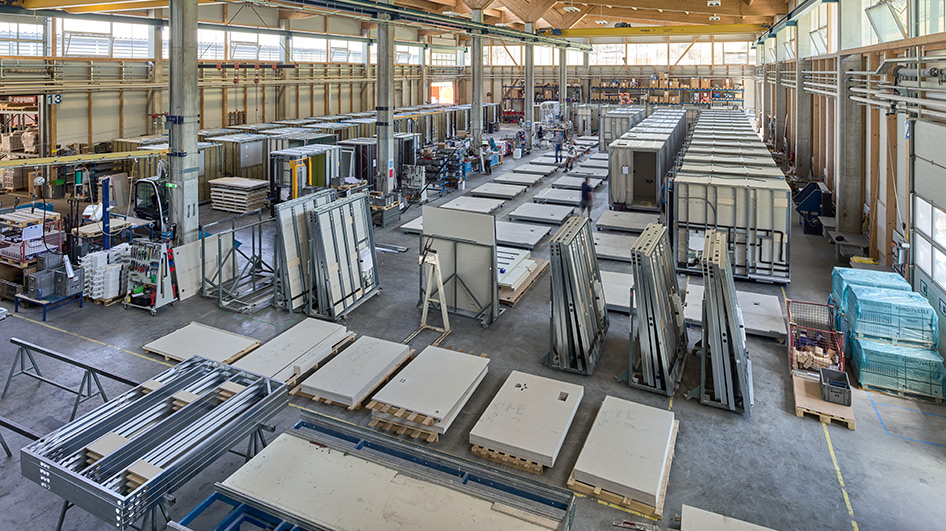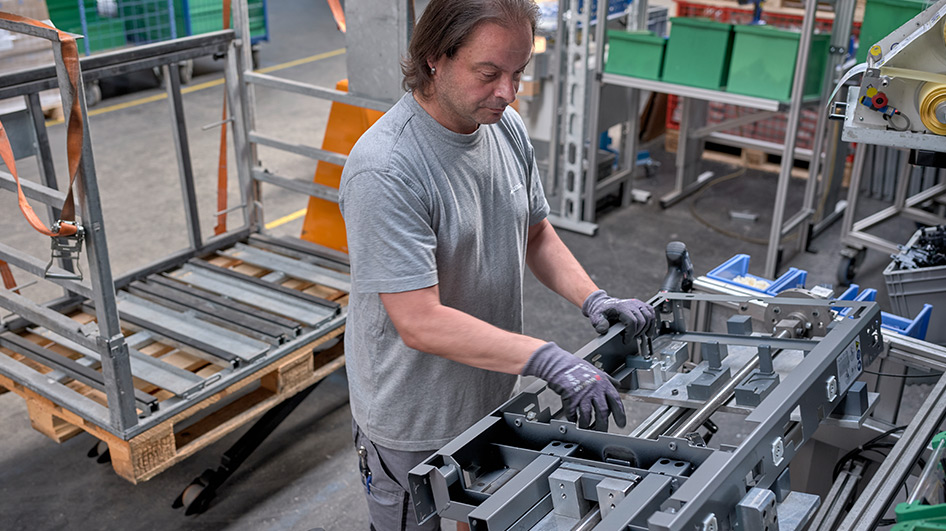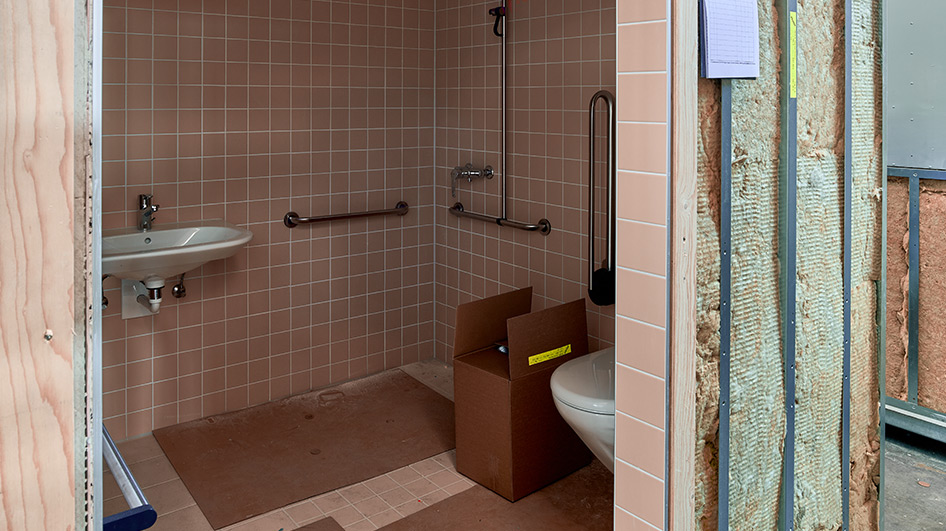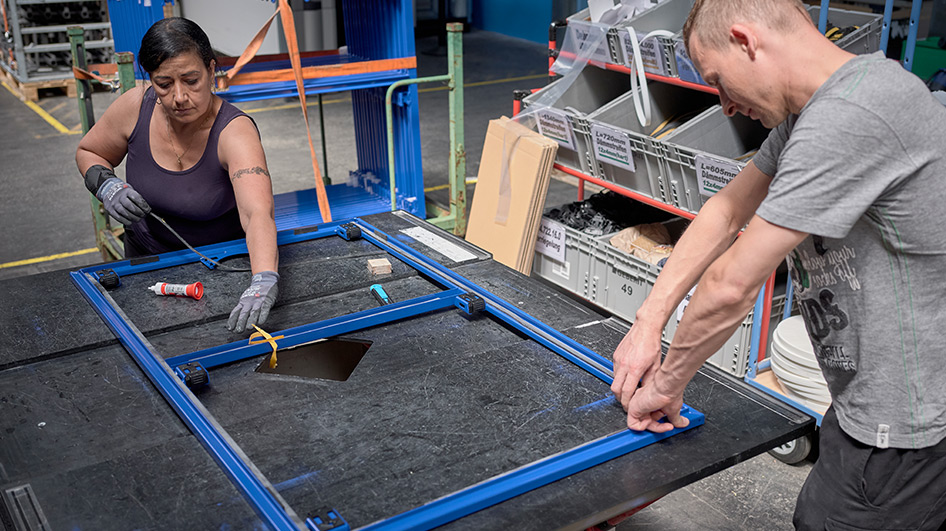 Tailor-made solutions
"We offer our customers a real all-round package," comments Manfred Klotz, who has taken care of marketing and sales for prefabricated bathrooms for many years. "Every detail is defined and inspected together with the customer." As the full order books demonstrate, it is clear that building owners in residential construction are being won over by the benefits of prefabrication, such as cost certainty and time savings at the construction site.