AquaClean on course for success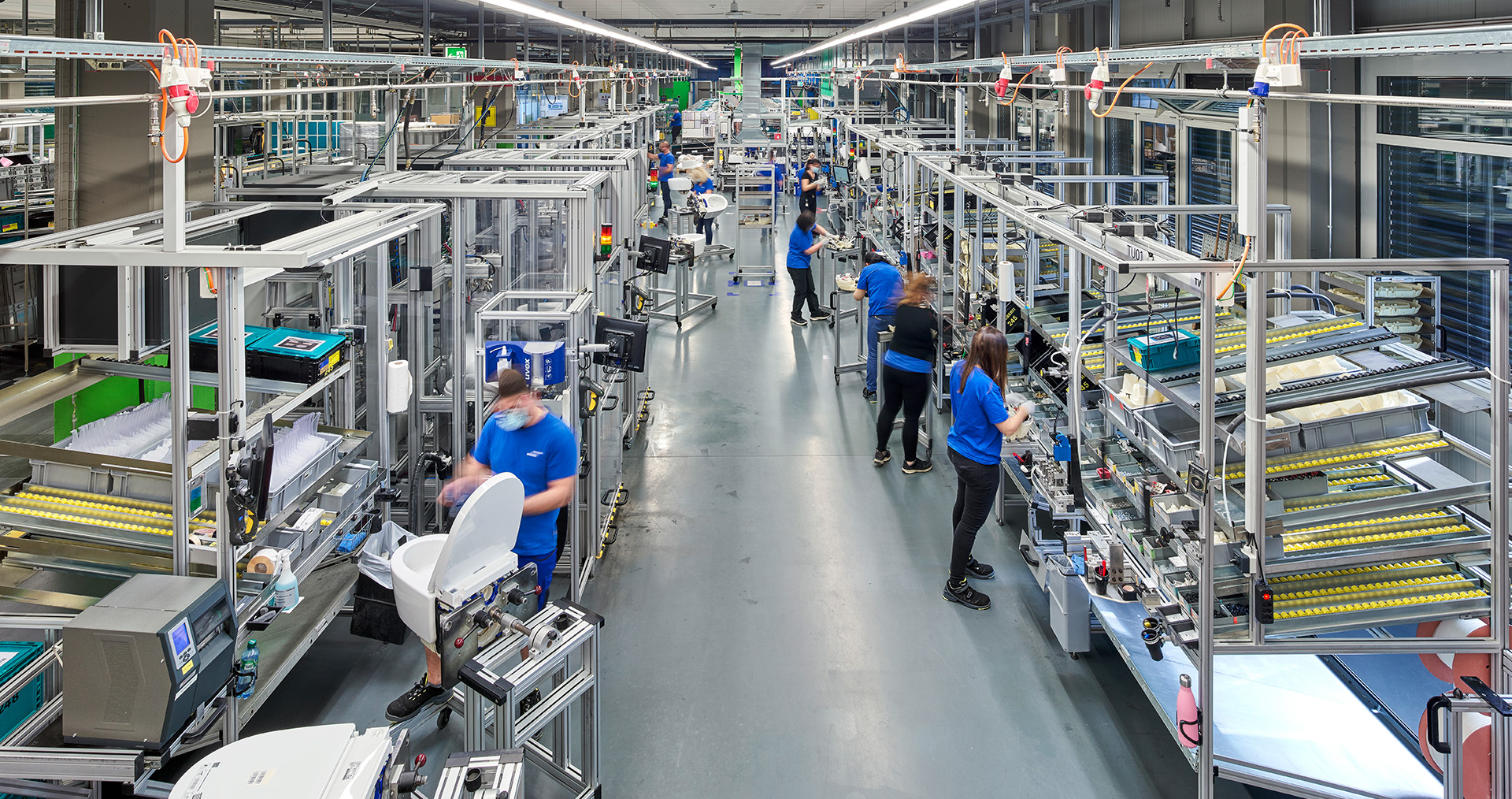 The strong increase in demand for shower toilets meant that the team at Geberit was really put to the test.
In 2021, the above-average number of AquaClean orders received led to an exceptional situation lasting several months. In order to meet the order volumes, the plant in Rapperswil-Jona (CH) had to quickly change from working in two shifts to three shifts, and all with the same number of employees. As a result, the working week had to be extended by a day and the introduction of night shifts. Employees from other Geberit companies at the Rapperswil-Jona site also helped out temporarily and showed outstanding dedication on the assembly line.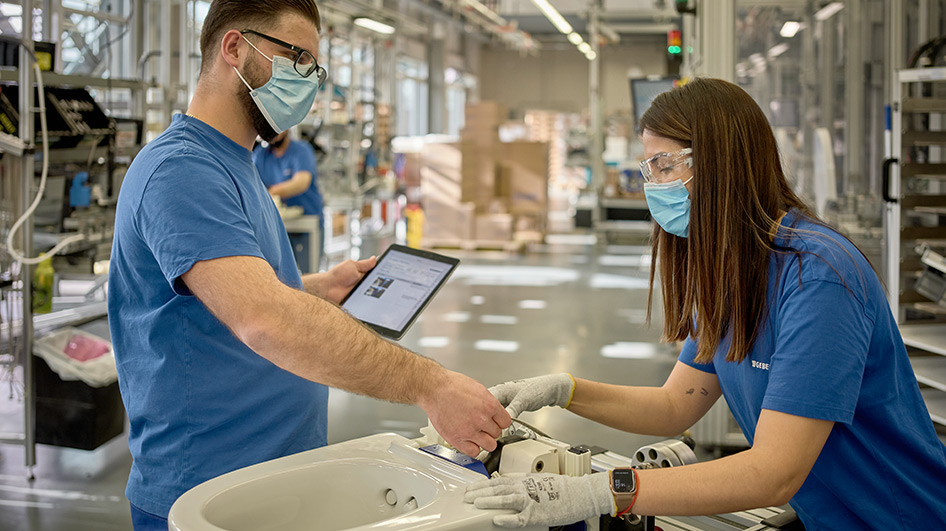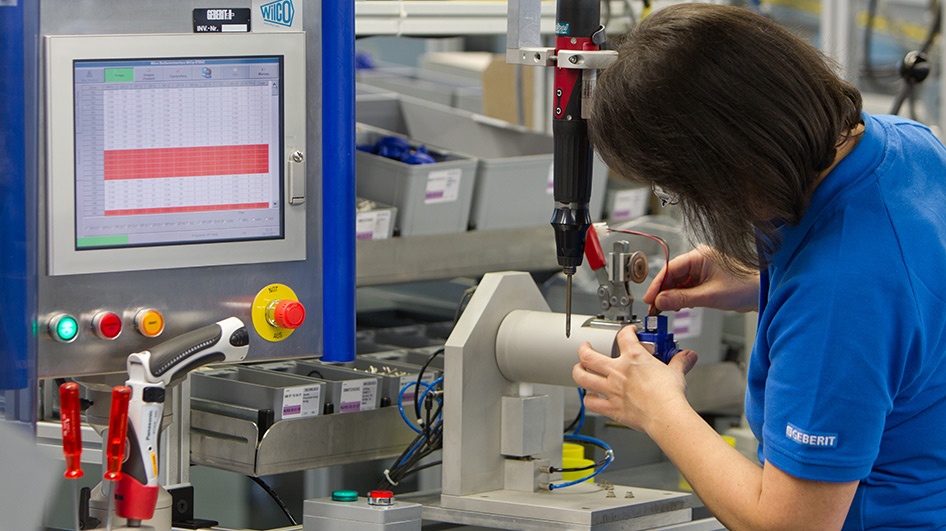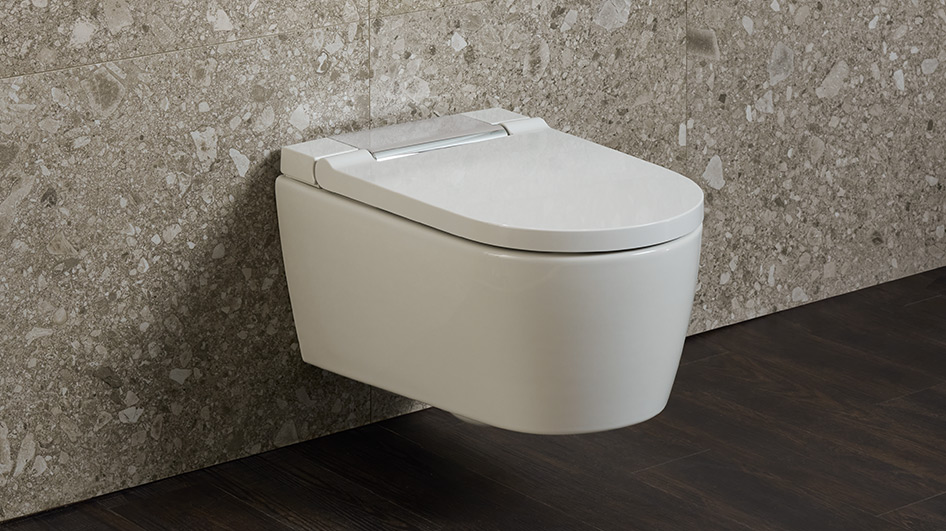 Added manpower for the future
Consequently, around a dozen new full-time positions were created in assembly and logistics, meaning staff shortages should now be a thing of the past. All new members of staff undergo initial training lasting several months.
Reasons for the high demand
There are numerous possible explanations as to why shower toilets are becoming so popular. On the one hand, the ongoing sales and marketing activities carried out in recent years are beginning to bear fruit. On the other hand, awareness for hygiene has also increased during the coronavirus pandemic. The time people have spent back home has apparently also motivated them into making some home improvements. A shower toilet is the perfect addition here. The launch of the AquaClean Sela in 2019 saw the product range completed with the addition of another attractive product.