Quality comes first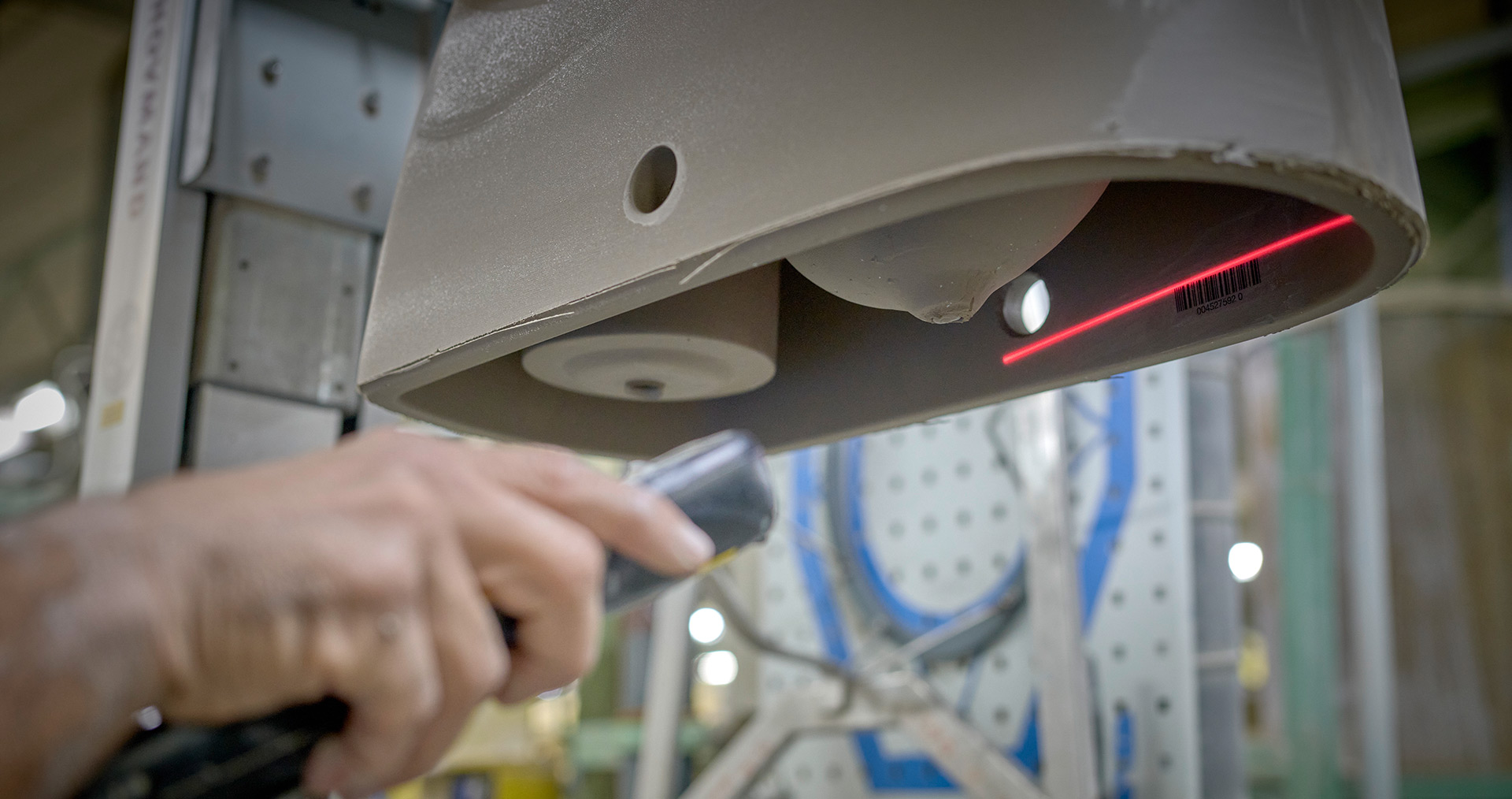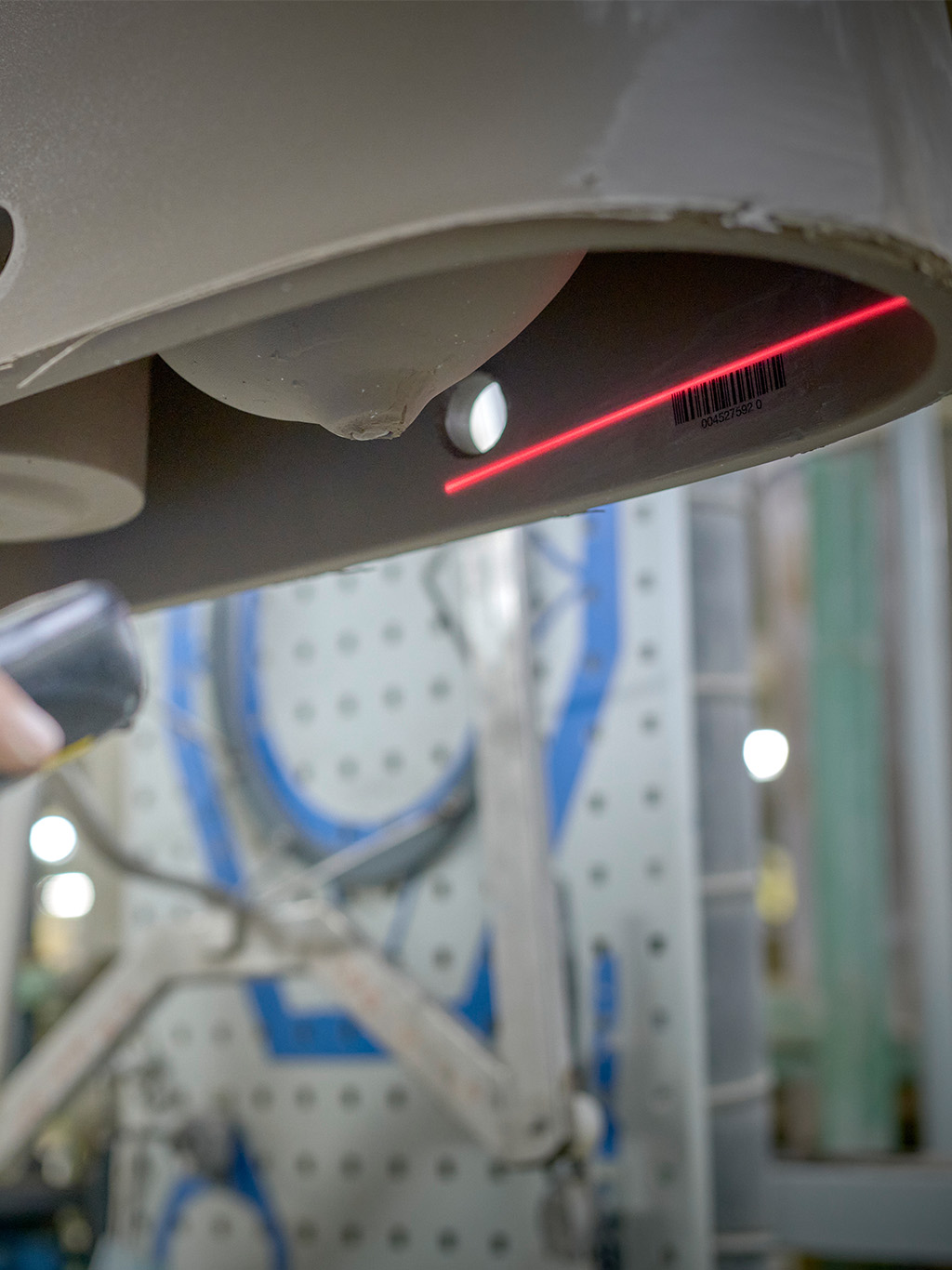 Within just under two years, the ceramics plant in Carregado, Portugal, has significantly improved product quality while also cutting waste rates in half. The Single Piece Tracking programme plays a key role here.
Soon after casting is completed, a fire-proof sticker with a unique barcode is attached to each ceramic appliance. From this point on, the code provides information on the production status and quality of each individual appliance. Among other information, the barcode includes the following: Were faults detected during glazing? Did the ceramic appliance withstand the 1,200-degree-Celsius firing process without cracking? Is the appliance flawless and ready for packaging?
Identifying the causes of a fault
For almost two years, the ceramics plant in Carregado, Portugal, has relied on a process that focuses on the Single Piece Tracking code. The goal of this process optimisation is to collect detailed information on the manufacturing process for each individual ceramic appliance. Based on this information, the causes of faults during production can be tracked down and avoided in future.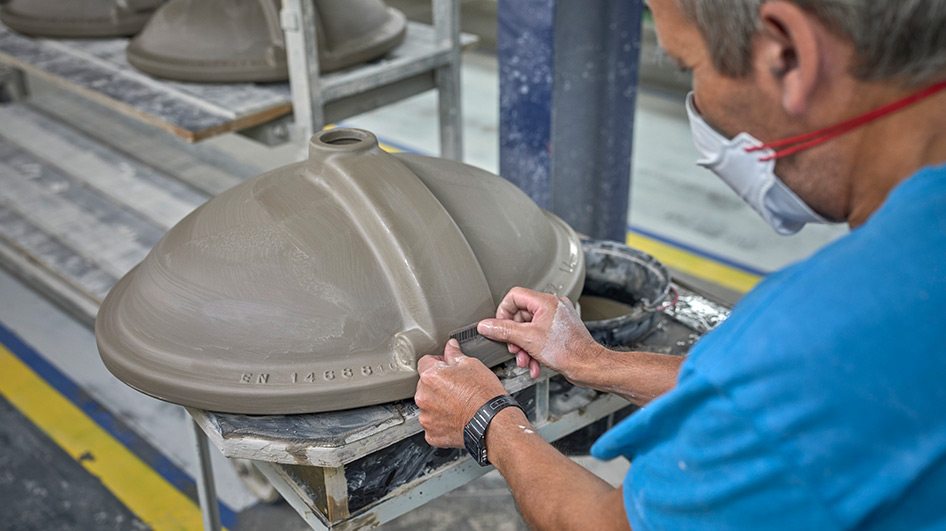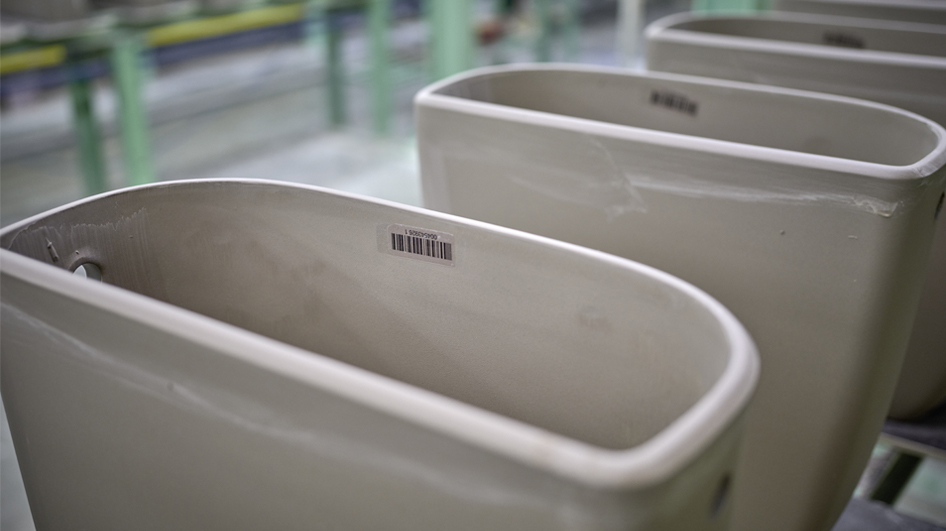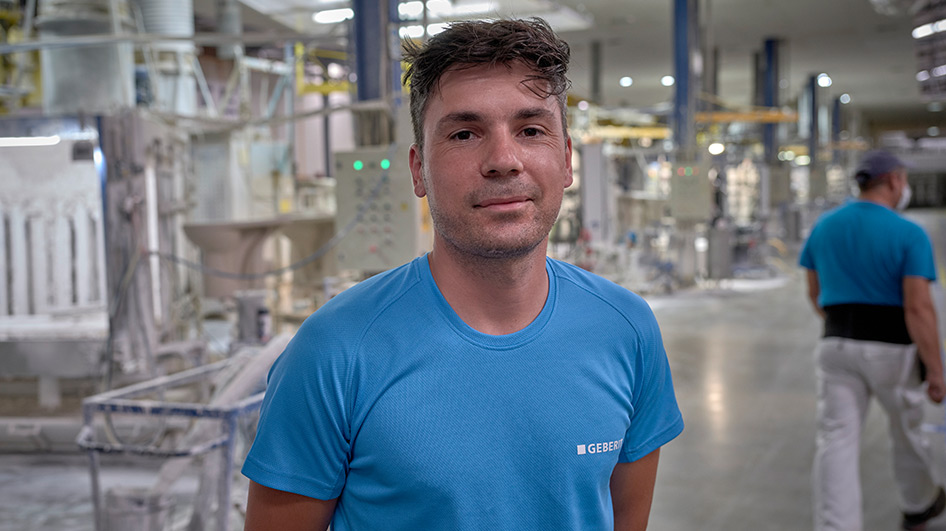 Reduced waste
"This is our key tool when it comes to improving the quality of our products," comments Robert Zibar, Head of Technical Production at the ceramics plant in Carregado. The team has been able to cut waste rates in half – an impressive reduction in waste and resource consumption. At the same time, the number of complaints also fell by over 50 percent.
The barcode also gives the employees extra motivation in improving the quality of their work: "There has been some real competition between the production units," says Miguel Pereira, supervisor in the glazing department, with a grin. "Quality has become our priority. This spurs us all on."