Promoting the shower toilet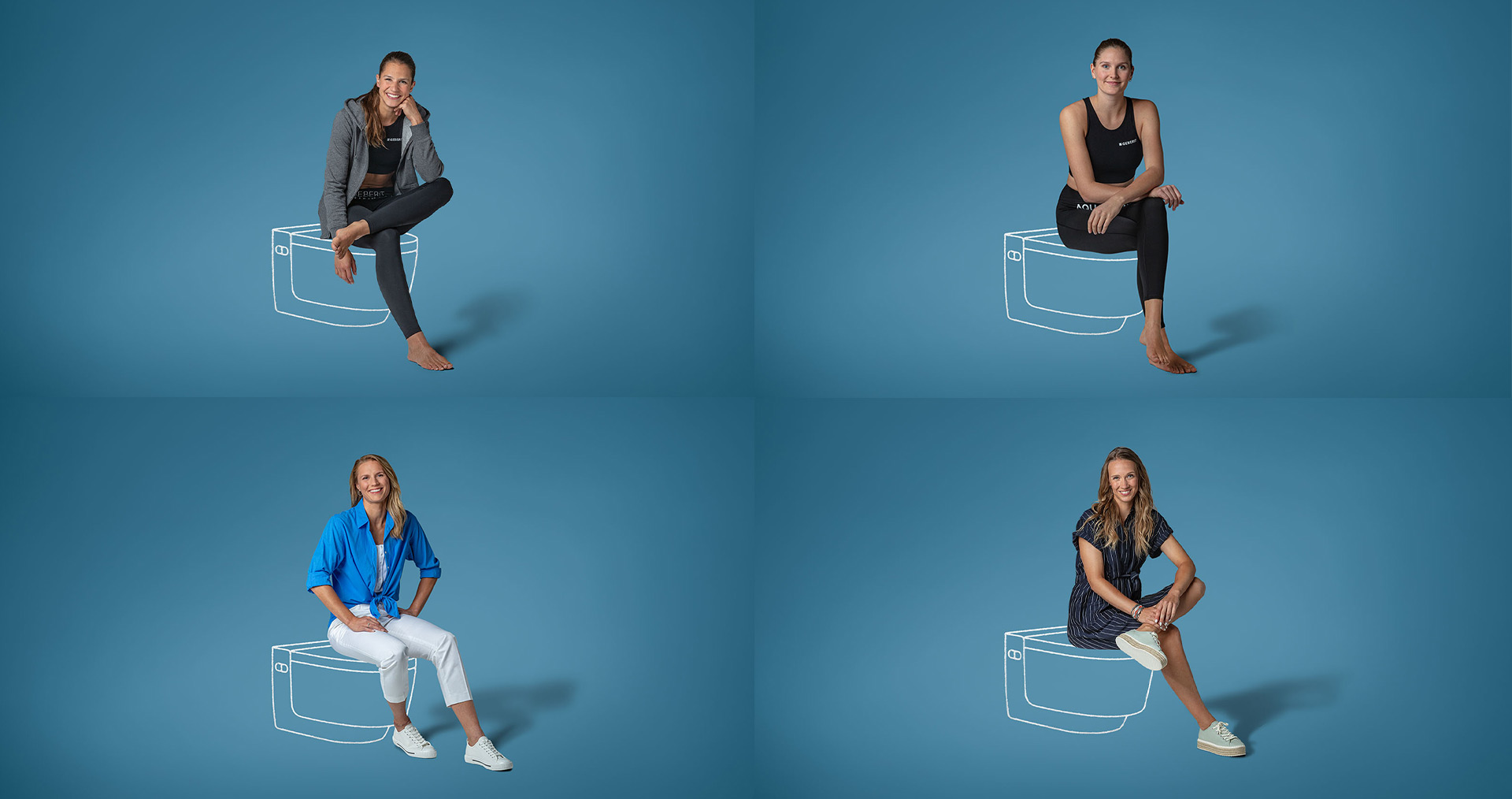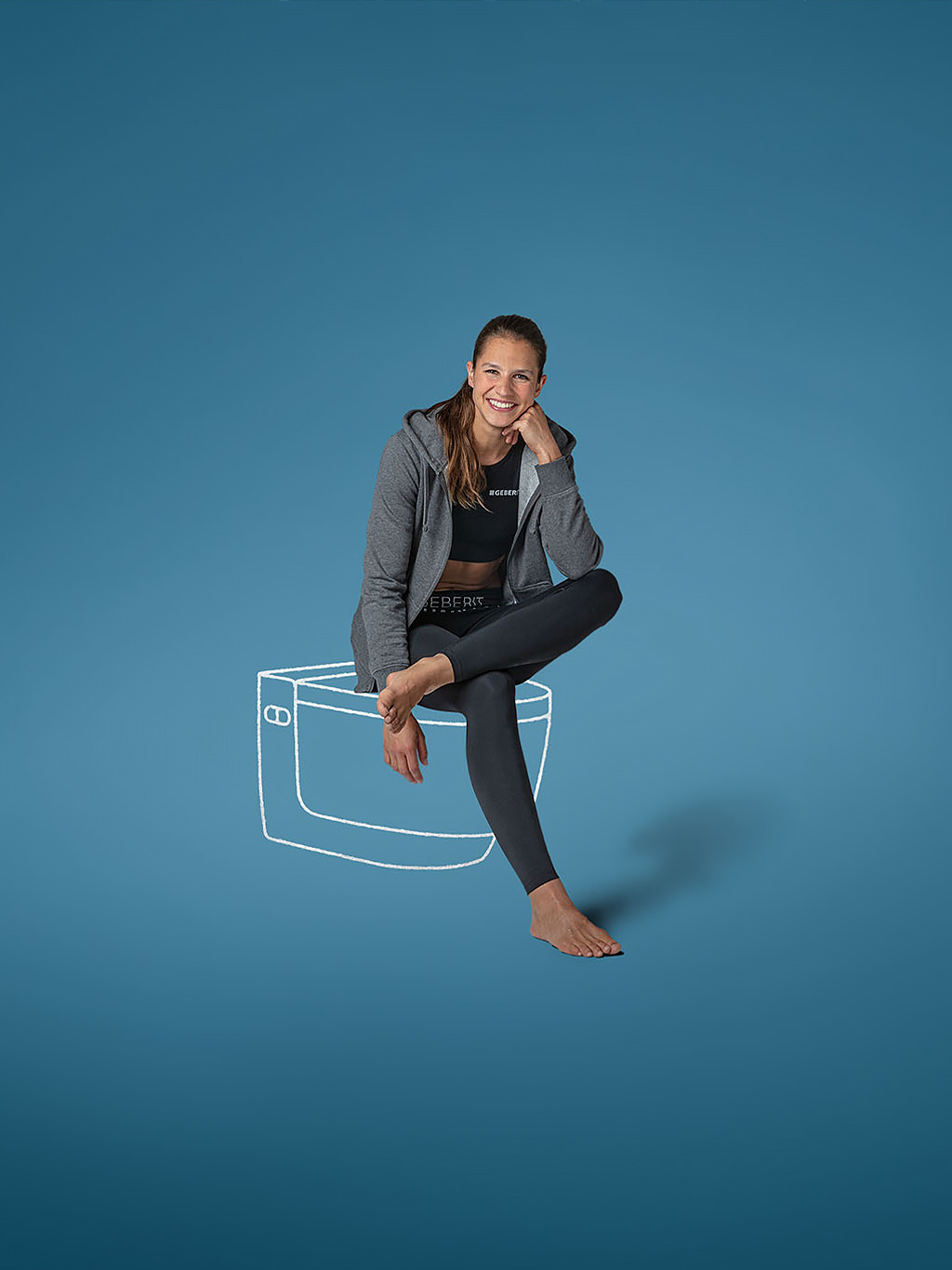 As part of a "Local Hero" campaign, 16 famous people from 14 countries are acting as brand ambassadors for Geberit AquaClean. Their mission – to convince even more people of the benefits of cleaning with water.
Added hygiene and comfort after using the toilet – this is the message promoted by 16 celebrities from across Europe. Advertising campaigns with famous people are part of the Geberit AquaClean brand strategy. Find out more about all 16 AquaClean ambassadors in the image gallery.