Digital planning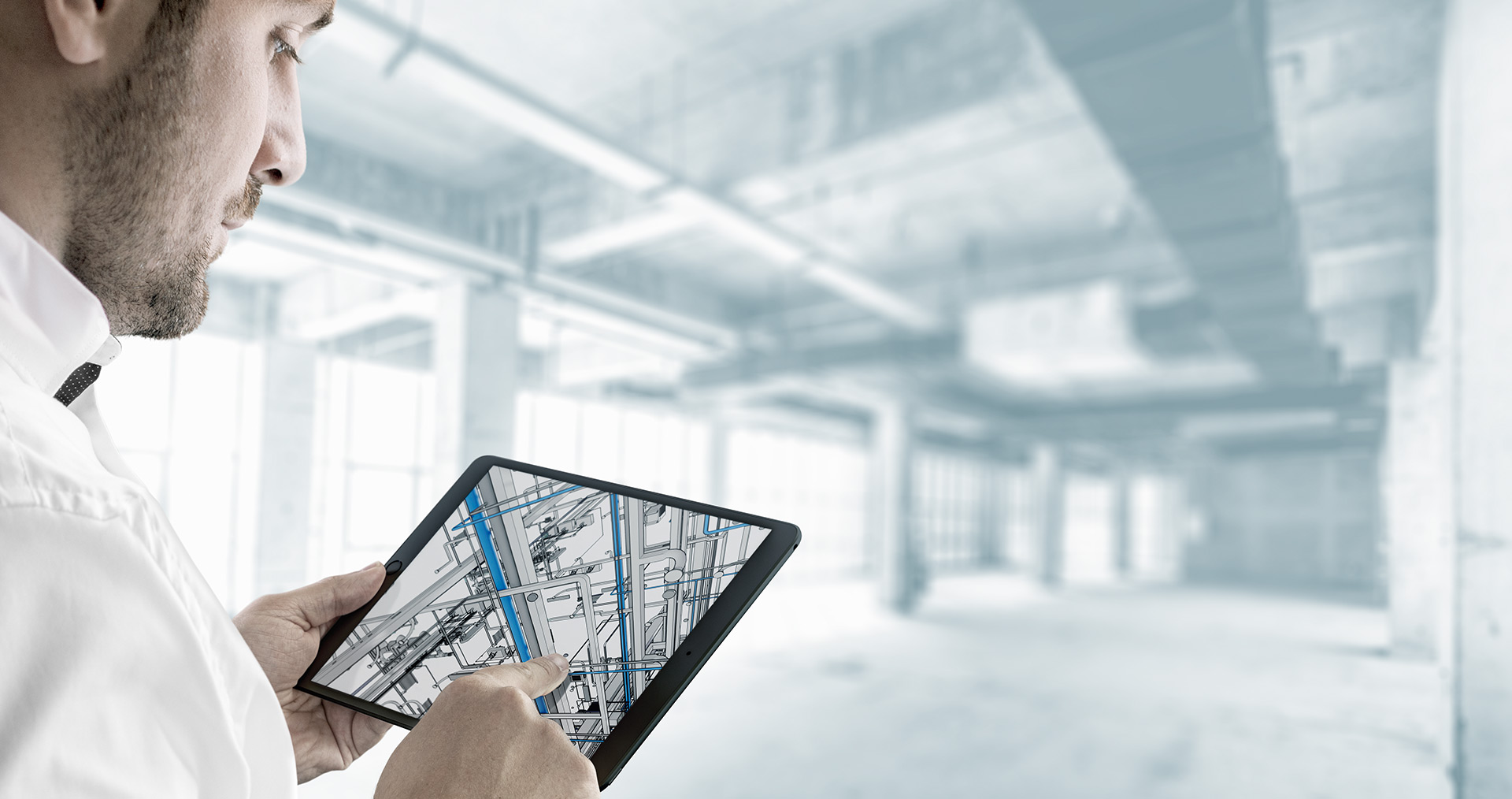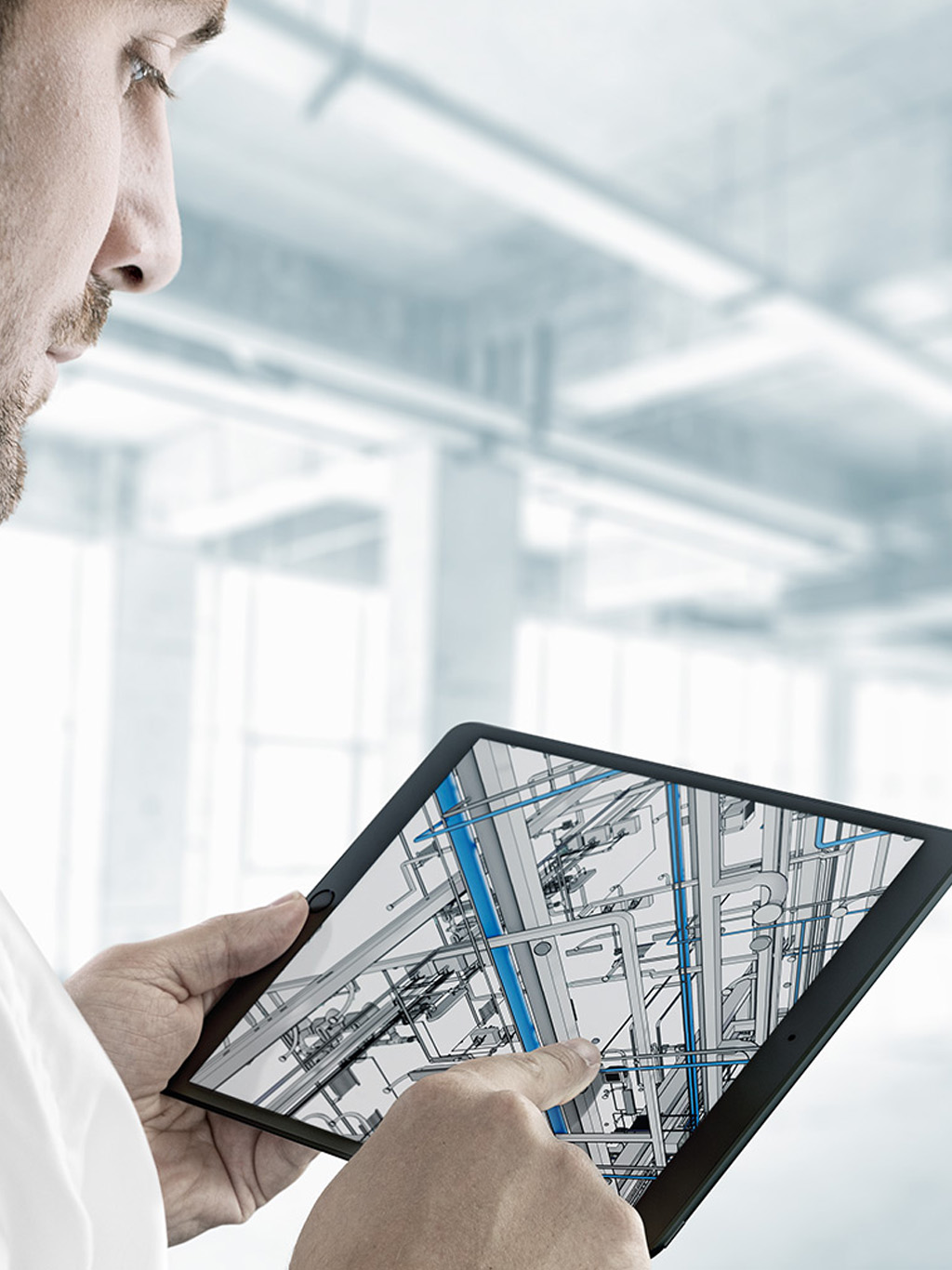 Geberit supports the planning of sanitary installations with the Geberit BIM Plug-in, an additional programme developed in house for use with common architecture software.
Nowadays, major construction projects are planned digitally using the computer-based 3D method Building Information Modelling – or BIM, for short. BIM takes into account the entire life cycle of a building, from planning and construction through to management. All the important data for the installed components – from dimensions through to material specifications – are modelled digitally and recorded.
Simplified planning process
In April 2021, Geberit launched a new plug-in that can be integrated into the Autodesk Revit® planning software. The new Geberit BIM Plug-in significantly expands on the range of functions and also takes over several of the calculations on behalf of the sanitary engineer.
Compared to the previous version, the new Geberit BIM Plug-in comes with additional functions. Thanks to an improved user interface and many assistant functions, it is easy to operate. Examples of the new functions include the possibility of numbering the individual components of the sanitary installation or searching in the catalogue using the article number.
The Geberit BIM Plug-in simplifies the planning process thanks to some new, practical functions.
Localisation
The localisation function greatly simplifies the process for internationally active sanitary engineers. The Geberit BIM Plug-in gives access to Geberit Revit® data in 35 languages and from 41 local ranges containing products in front of and behind the wall. Thanks to the online connection to the Geberit product database, this information is always up to date.