Annual Report 2022
What do you see here?
All Geberit actuator plates are manufactured at the headquarters in Rapperswil-Jona (CH), mostly in a highly automated production process.
Editorial
2022 was an unexpectedly challenging year for us. Overall, despite everything, we managed to achieve good results and further strengthen our position as a leading supplier of sanitary products.
Albert M. Baehny,
Chairman of the Board of Directors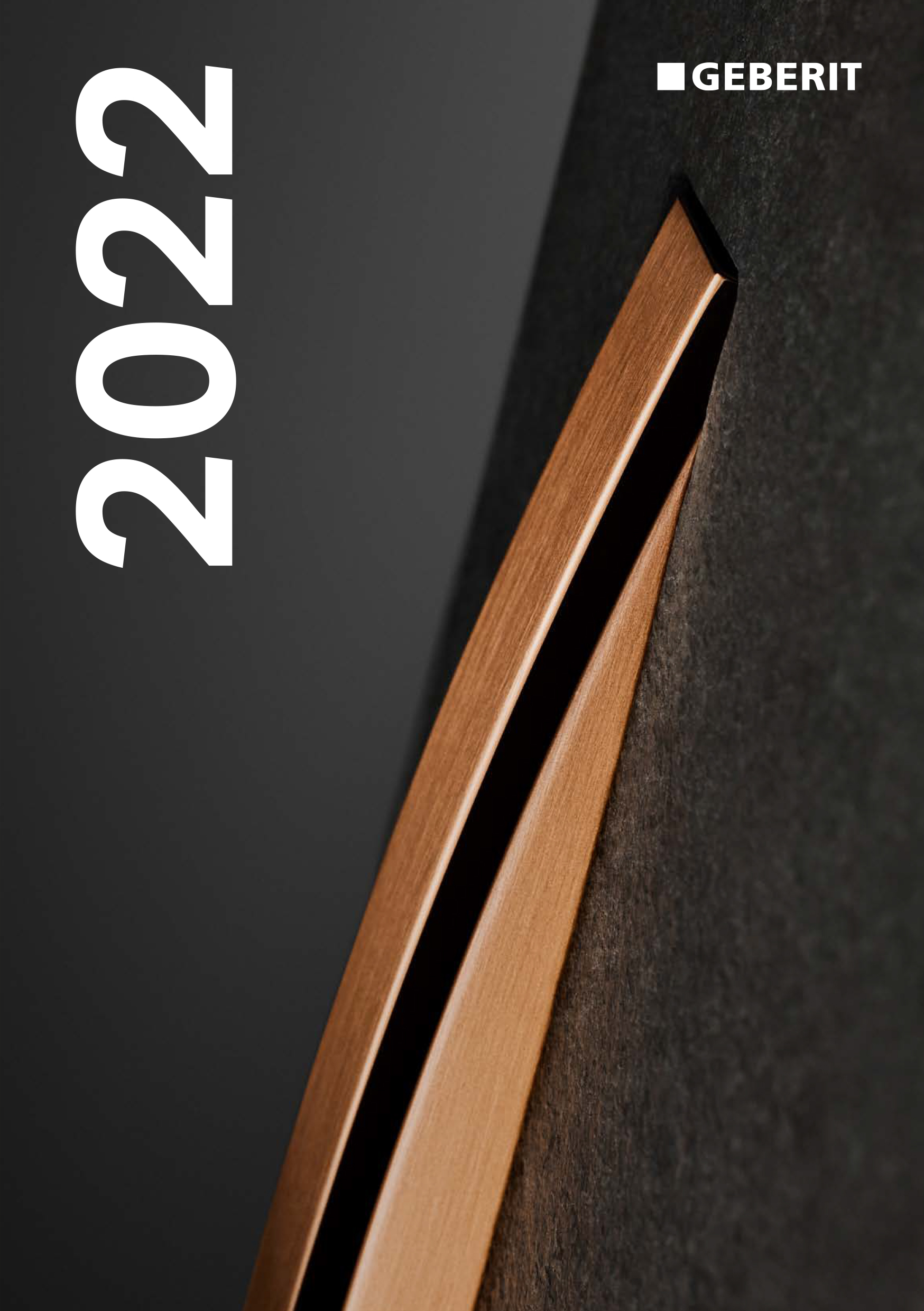 Interested in an in-depth look behind the scenes of Geberit with gripping stories and photos?
Then order our annual chronicle.
Order Geberit chronicle