Geberit focuses on green electricity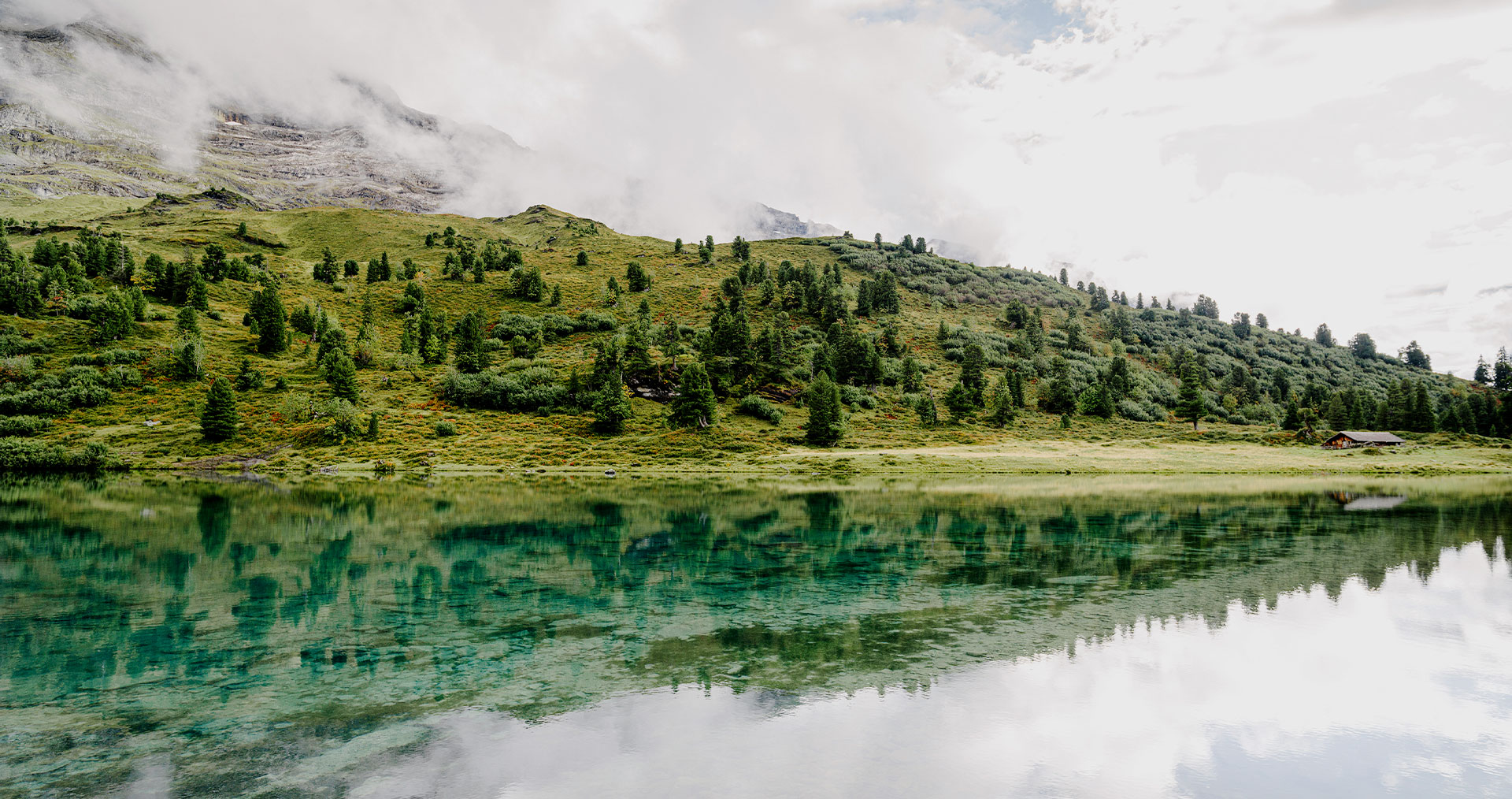 Electricity from renewable energy sources already accounts for half of Geberit's total electricity consumption. The share of electricity from certified green production is growing particularly strongly.
"With its commitment, Geberit is making an important contribution to a greener energy system," says Pascal Steingruber, Managing Director of the Association for Environmentally Sound Energy (VUE). The Swiss association awards the "naturemade" label. This is a certificate for electricity that is not only produced from renewable energy sources, but also in a climate-friendly way. Those ordering electricity products with the highest quality level "naturemade star" also contribute to a fund for renaturation projects.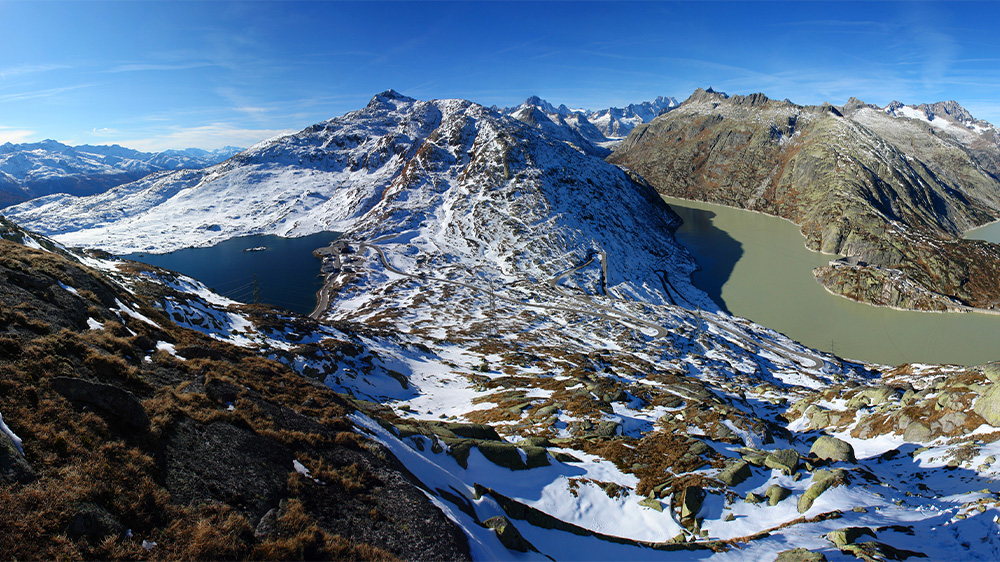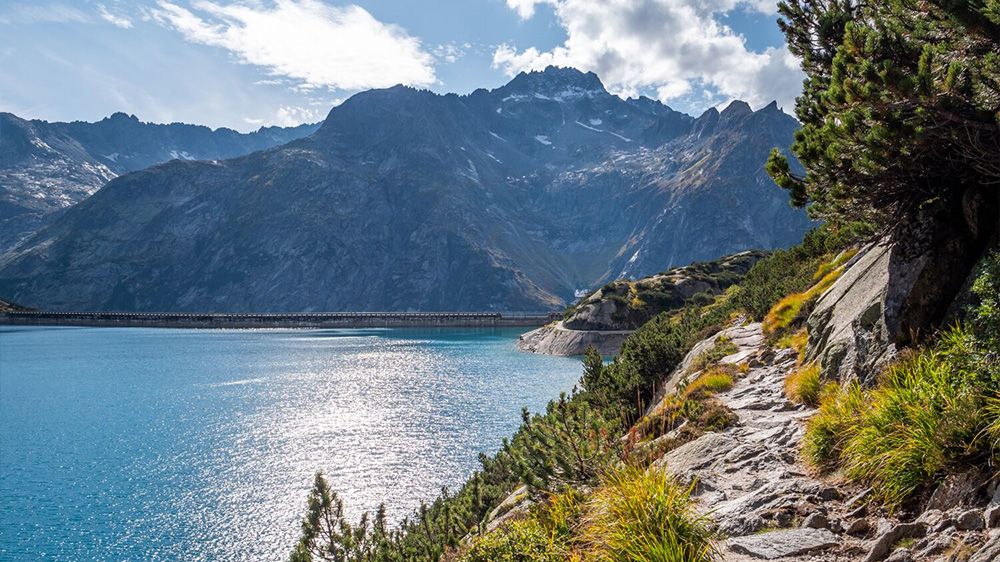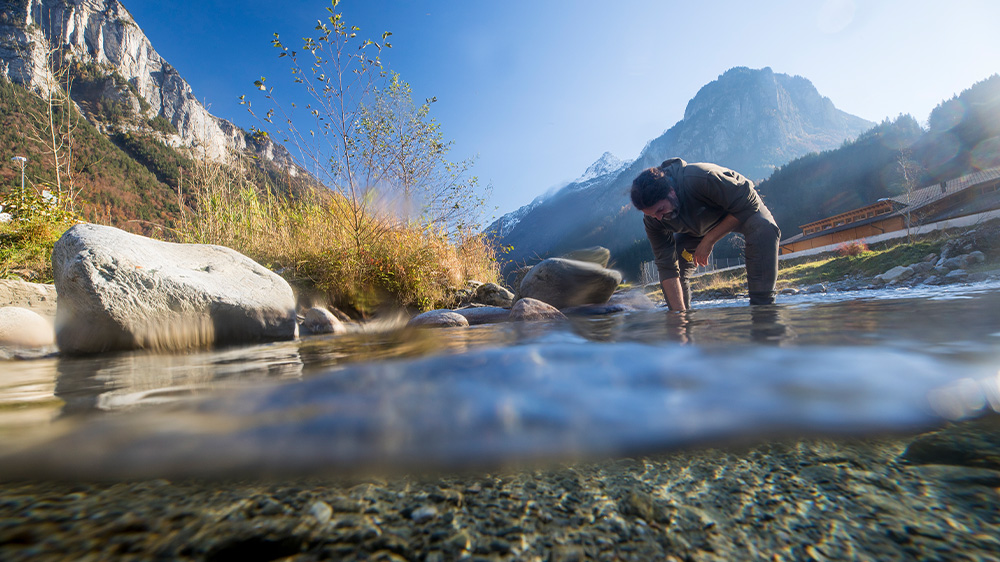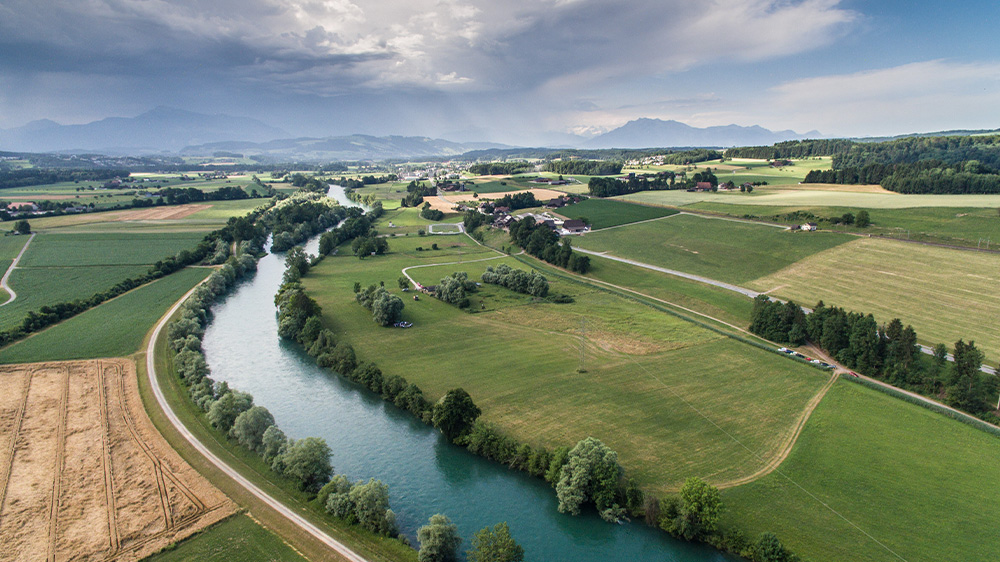 50%
of the electricity
comes from renewable energy sources and certified green production.
Geberit has been using green electricity certified with the "naturemade" or "naturemade star" label since 2008. Starting in 2008 with 6 GWh at the Pfullendorf plant in Germany, the volume has gradually been increased to almost 60 GWh by the end of 2022. Since the beginning of 2022, five Geberit sites have been purchasing "naturemade" electricity: Pfullendorf (DE), Haldensleben (DE) and the Polish plants in Koło, Włocławek and Ozorków.
More and more green electricity
Many processes and tasks in a business require electricity, from the production plants to lighting in buildings through to electronic devices. At Geberit, electricity accounts for around 30 per cent of total energy consumption.
Geberit purchases the majority of its electricity. As of the end of 2022, around 50 per cent of the electricity came from renewable energy sources and certified green production.