15,000 bathrooms in the land of the Pharaohs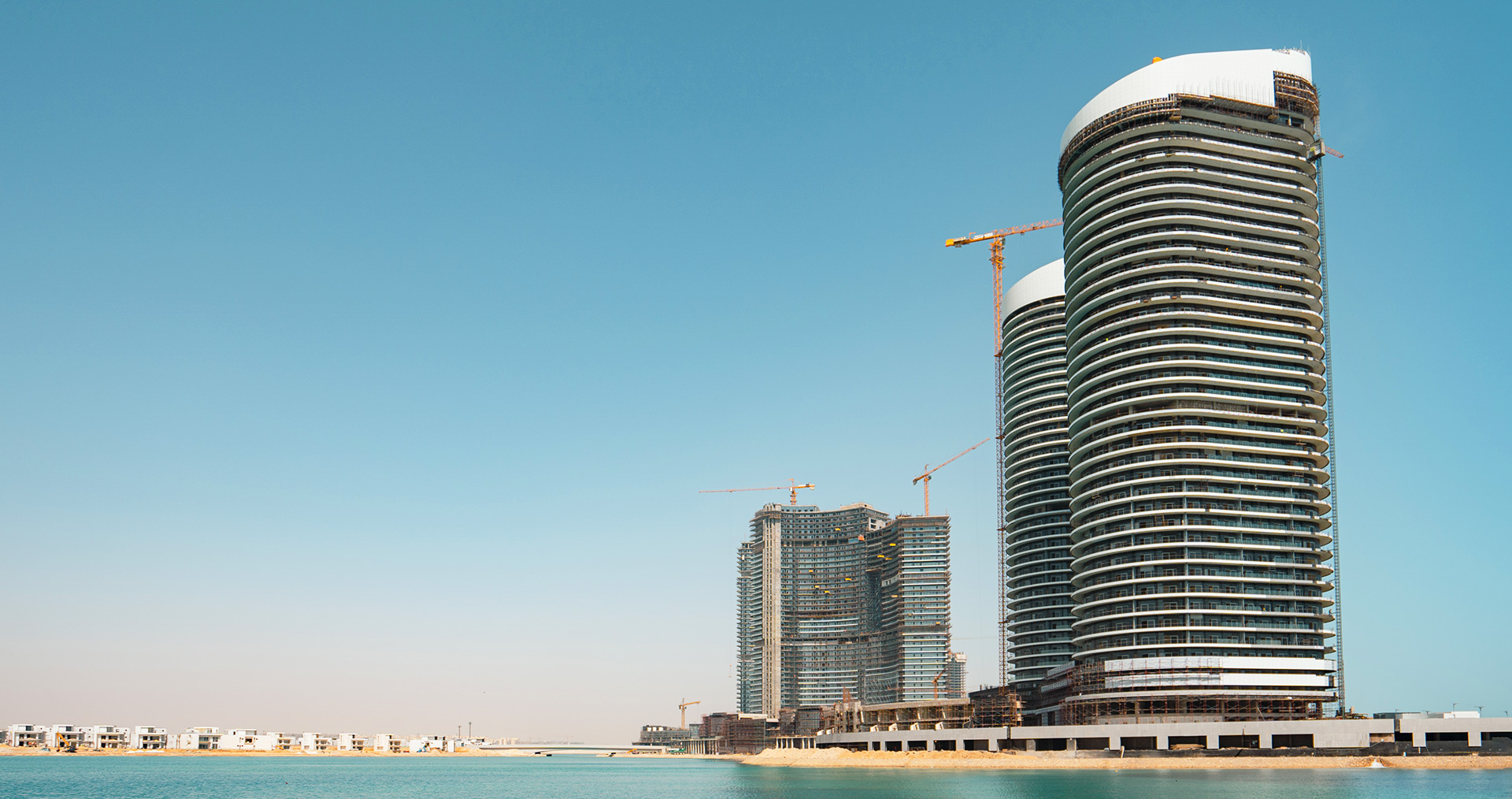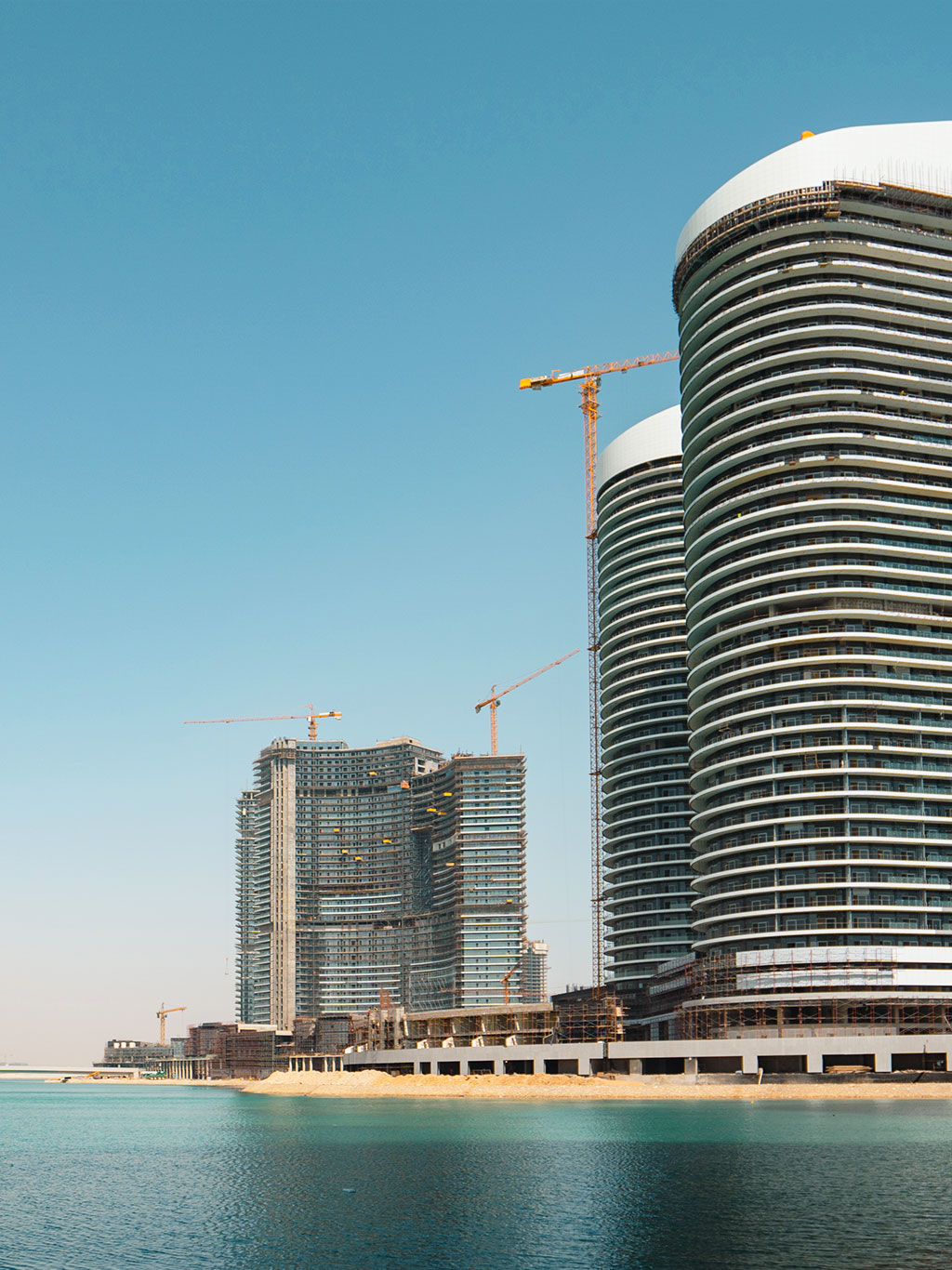 Even the ancient Pharaohs would be impressed. A huge new city is being created near the Egyptian town of El Alamein. Geberit products are found in 15,000 bathrooms spread across 18 high-rise buildings.
New El Alamein (EG)
Building owners: Shaker & Mito consultant, Orascom, Hassan Allam, CCC, Redcon, Dorra, Arab-contractors & Siac
Completion: 2022
Geberit know-how:
SuperTube drainage system
Concealed cistern
Floor drain
Actuator plates
The project of the Egyptian government in New El Alamein is breathtaking in its scope. A new business and tourism development is springing up in record time, with the first 18 high-rise buildings constructed by the end of 2022.
Two points in particular were decisive in Geberit getting the nod for this project – Geberit SuperTube and the all-inclusive service. With the SuperTube drainage system, building developers can save materials, space and costs. The all-round support package offers assistance during planning, all the way through to training, logistics and after-sales services.
The cherry on the cake? As Geberit was also able to guarantee the availability of the floor drains, concealed cisterns and actuator plates, these are also found in the 15,000 bathrooms.