Back to dealing with numbers and people
Sara Läng started as Internal Auditor at Geberit in May 2021 – for the second time in six years.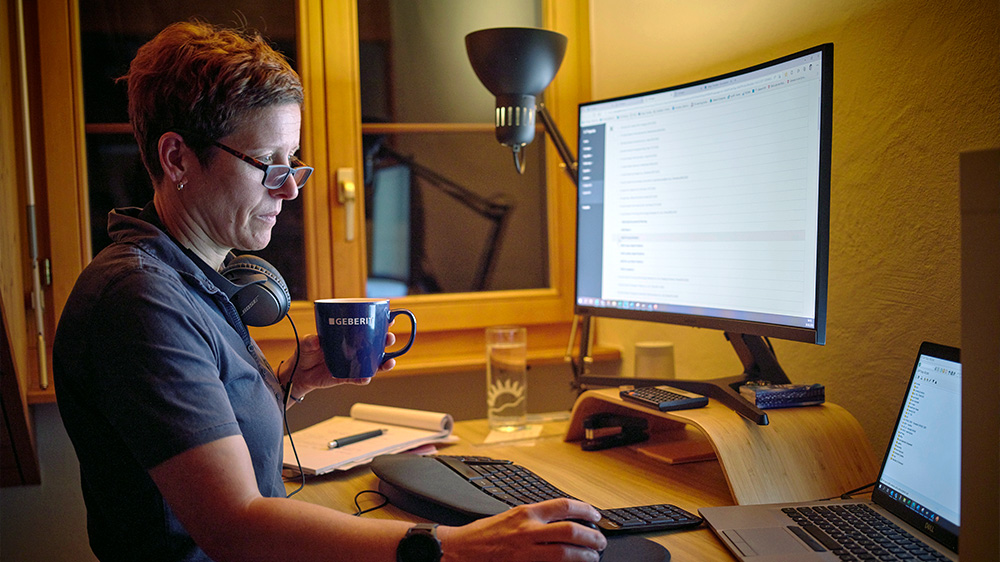 Sara Läng knew early on that a career in finance was the one for her. "What fascinates me in finance is the clear logic that every process is based on," she explains. "However, what I am interested in the most is people."
After her first professional roles, she joined Geberit as Internal Auditor. Together with her colleagues, she checks the accounts at the sales and production companies. "An on-site audit takes up to three weeks. We work together closely with the local teams – Controlling, Purchasing, Marketing and Sales, Human Resources – and subject different business processes to a detailed inspection."
Time out and career advice
She left Geberit after three years. "I was tired of the travelling involved. Also, my mother fell ill. I wanted to stay close by until the illness was under control." Sara Läng switched to a bank in Zurich, but was unhappy there and decided to take some time off work. "Then I saw an advert for career advice. I took the plunge and called by."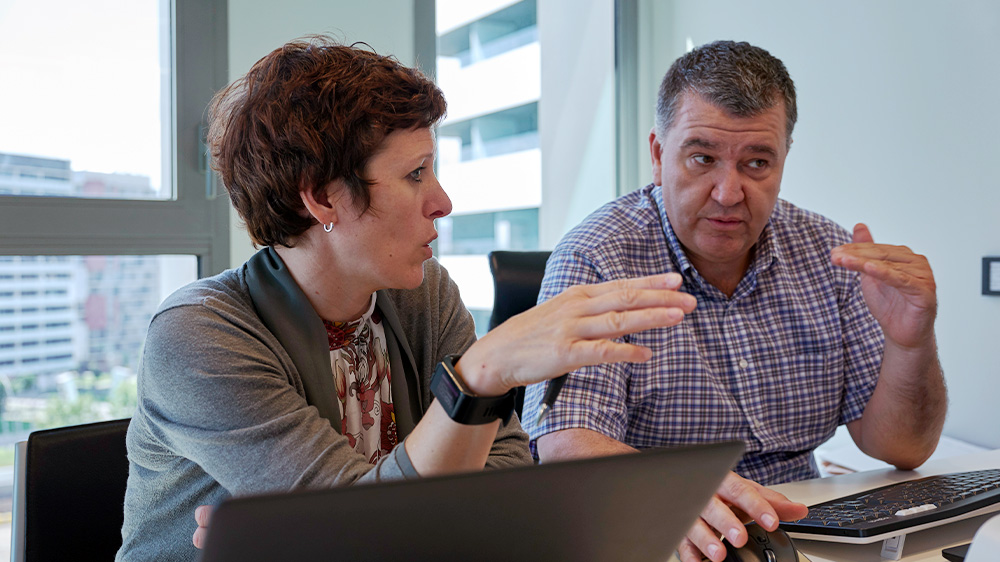 The right job after all
Sara Läng realised that it was no accident that she had become an auditor. Virtually no other job has that combination of personal interaction and juggling numbers. She then started to contact people in her personal network. This also included a former colleague at Geberit. As the company were looking for additional staff, things then went quickly.
"I knew exactly what the job entailed. As a result, I thought about what I had to do to make sure it was a better fit for me this time around," explains the 51-year-old. She agreed on a part-time role with 80 per cent workload with her manager. She now also takes care of an apprentice. Passing on knowledge and coaching people are two things that mean a lot to her.